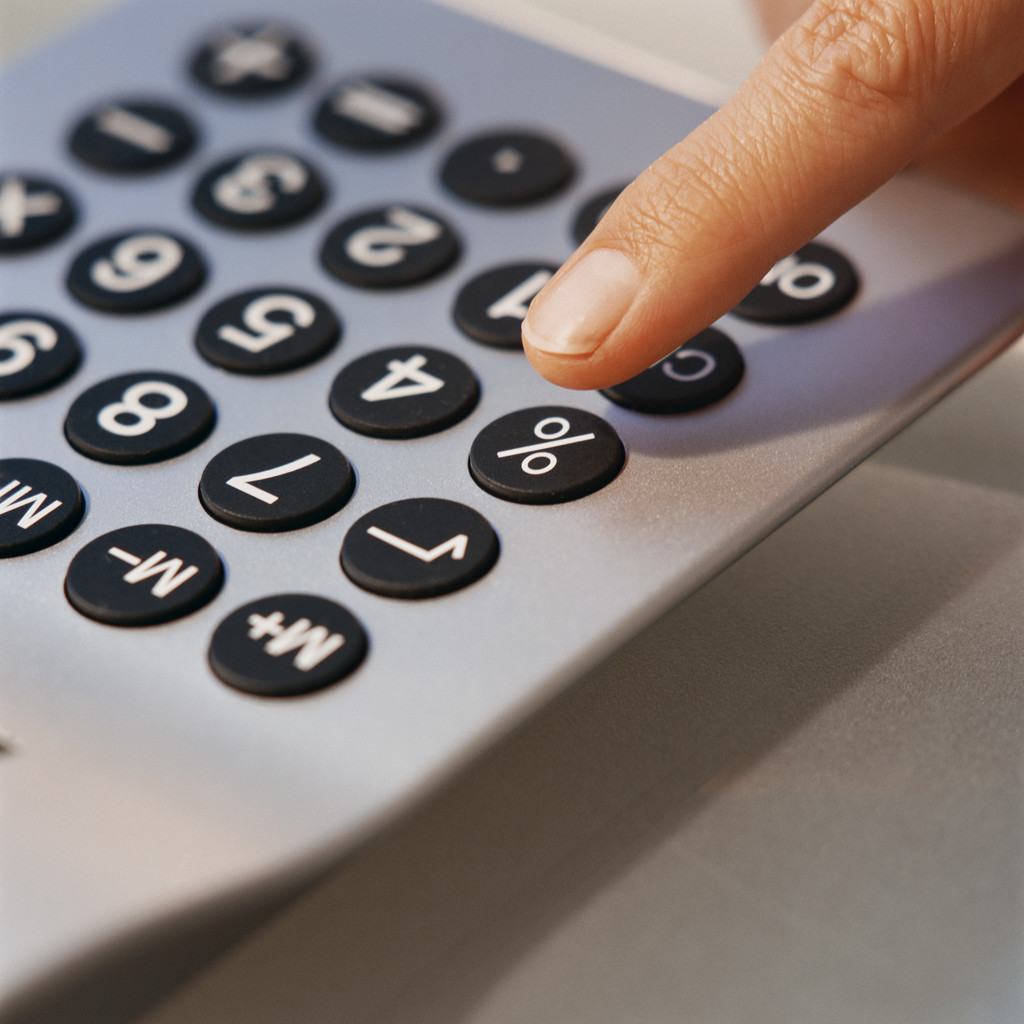 Racing Statistics Don't Lie - DoThey?


It was Mark Twain who popularized the saying 'There are three kinds of lies ; lies, damned lies, and statistics'. What he was referring to was the persuasive power of numbers to influence perceptions wrongly.

There was no better example of this than in the first race on the card at Caulfield on Saturday. In that event the Peter Moody trained Spirit Of Heaven was going into the race with the following record -

Good/Dead Tracks : 0 wins from 5 starts
Slow/Heavy Tracks : 3 wins from 3 starts.
The going at Caulfield was rated a Dead 4. A number of racing experts commented prior to the event that Spirit Of Heaven "Would be better suited on a rain effected surface". Looking at the above figures that was an obvious conclusion to come to wasn't it?

However, on digging deeper a different picture emerged. In her past couple of victories in slow and heavy rated conditions the mare had won but her action suggested that she wasn't all that comfortable in the going. This was backed up by a comment from jockey Damien Thornton who rode her to victory in one of those races. He said "She only just got through the soft ground and would be better on firmer footing".
The fact that the mare had been winning in conditions that didn't suit her suggested to us that she may be a pretty smart galloper – and that she could run up to her true ability when she struck a firmer surface like the one at Caulfield. Boy oh boy did she display her ability! After sitting second in the run, Spirit Of Heaven (@ $4.80) got good traction on the firmer turf and showed explosive acceleration early in the home straight to career away from her rivals and score by over 3 lengths leaving the hot $2.70 race favourite Atlantis Dream in her wake.

Many racing experts took Spirit Of Heaven's impressive looking wet track stats on face value and wrongly concluded that she was a wet tracker. However, Aussieraces.com's in depth form analysis painted the true picture for our followers. Here's the full transcript of what we told our subscribers prior the mare's runaway victory -

Recommended Bet
Race 1, No.5 Spirit Of Heaven
This Peter Moody trained mare has won her past two starts at Sandown Lakeside - scoring last to first victories on both occasions. Horses don't come from last in the run and win all that often so the fact that Spirit Of Heaven has done it twice in a row stamps her as an above average galloper. The way the mare has been coming home with a rush over the final stages recently, and the fact that being by Savabeel she is bred to appreciate getting over a bit of ground, suggests that the step up in distance from 1400 to the 1600 metres will be right up her alley today. Spirit Of Heaven is favoured by the weights today. Thanks to apprectice Regan Bayliss's 3 kg claim she will carry only 51 kgs on her back - that's 3 kgs less than she's ever previously had to carry in a race. Bayliss is also riding in red hot form at the moment - he's only ridden 14 times in Melbourne metro races but has already chalked up 5 city wins. He looks to be an apprentice who is going places and is well worth following. Spirit Of Heaven has won three from three on rain effected going and on first appearances looks to be a wet tracker. However, after one of her recent wins in the wet, jockey Damien Thornton commented "She only just got through the soft ground and would be better on firmer footing" - which she gets today. Spirit Of Heaven has shown plenty of promise in her eight career runs to date and she's bred to be good being a three quarter sister to the Group One winning galloper Lights Of Heaven.
Rated $3.75




Aussieraces.com