The Rewards Of Following Form Lines-Aussieraces.com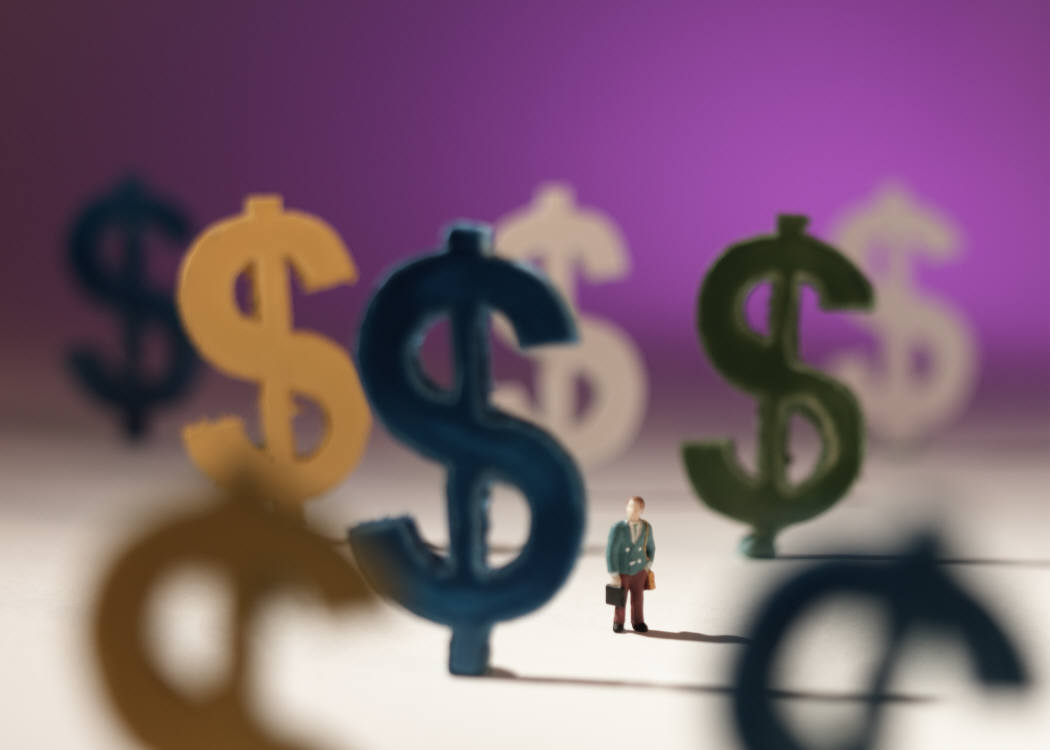 The Rewards of
Following Form Lines
This line from comedian Darren Walsh won the prize for the funniest joke at the 2015 Edinburgh Fringe Festival in
Scotland
- "I just deleted all the German names off my phone. It's Hans free".

A witty line from a talented comic can deliver a good laugh. However, a line that can deliver an even bigger reward - and in dollars - is a good form line.

Take the 2015 Epsom Handicap meeting at
Randwick in early October. Two bets that we recommended to our subscribers for the day were Complacent ($2.15) in the Group 3 Craven Plate and Magic Hurricane ($3.20) in the Group 1 Metropolitan Handicap. Both horses won well - which was very nice for our followers. However, there was a bigger reward in store.

You see at their previous race starts Magic Hurricane and Complacent had finished second and third respectively in the Group 2 Hill Stakes at Randwick. Even as Magic Hurricane crossed the finishing line well ahead of the opposition in the Group 1 Metropolitan I was thinking "Now what was the name of that horse which beat home Magic Hurricane and Complacent in the Hill Stakes last start?". In seconds it came to mind – Preferment – the Victoria Derby winner.

Strong form lines behind a horse enhance its form - and strongly suggest that it will perform well at its next start. Extra strong Group class form lines like those behind Preferment even more so. Late on that Saturday afternoon I searched to see where Preferment was due to race next. The good news was that he was running the very next day - in the Group 1 Turnbull Stakes at Flemington – and even better, the bookies had him at odds of $17.00.

It the final minutes leading up to the running of the Turnbull Preferment was heavily backed and quickly firmed from as much as $17.00 to start at odds of $11.00. Our money and that of other form line lovers was well and truly riding on Preferment and the horse and jockey did the rest with Hugh Bowman guiding the galloper home ahead of his stable mate Royal Descent. The best line of the day wasn't a joke – but it brought us plenty of joy!

At Aussieraces.com we place a good deal of emphasis on form lines. For every race that we analyse for our subscribers we not only study the form of each horse in detail, but also the form lines around each horse – with a view to uncovering powerful form pointers like the one outlined above.
Aussieraces.com October 2015